Tuition and Aid
Reaching your goal is now within reach.
Contact

Office of University Admissions

Atlanta, Douglas County, Henry County, Macon

Phone: 877.840.8599
Email: enroll@mercer.edu
Invest in your future
Best Fit. Best Value. Best Investment.
When you decide to take things to the next level with an education at Mercer, we partner with you to make it possible. We want you thinking about your future, and how we can help get you there. And that means mapping out a plan for you academically as well as financially. We know investing in college is a big decision, which is why we do all we can to make sure you get the most value possible.
Top 50

"Best Value Schools" in the nation (U.S. News & World Report)

95%

of the graduating Class of 2021 was employed or in graduate school six months after earning a Mercer degree

90%

of Mercer University students receive financial aid
For convenience and transparency, Mercer offers a special reduced tuition rate for our working adults undergraduate degree programs in lieu of traditional merit-based scholarships. Additional fees may apply. Consult the Office of the Bursar for current tuition rates.
Financial Aid Resources
Get everything you need to get started.
Net Price Calculator
The "net price" is what you pay for tuition and other direct charges after all financial aid is applied. Use Mercer's Net Price Calculator to estimate your eligibility for federal, state, and/or institutional aid and your net costs after that aid is applied.
FAFSA
An important first step to be considered for all available financial aid is completion of the Free Application for Federal Student Aid (FAFSA). The information you provide on the FAFSA helps determine the types and amounts of financial aid for which you may be eligible.
Loan History
To view up-to-date information about existing federal loans and previously borrowed funds, visit studentaid.gov, log into your account, and select "Complete the Annual Student Loan Agreement." This feature will assist you in understanding how much you have borrowed in federal student loans and provide you with interest rates and repayment options to make managing your loans easier.
Military Benefits
Military-connected students and family members may be eligible for a variety of educational benefits, such as the Yellow Ribbon Program, Survivors' and Dependents' Educational Assistance, Troops to Teachers, and more. Our dedicated team will guide you through exploration of options available to you to determine the benefits that best meet your needs.
Employer Partnerships
Thanks to our unique relationship with certain organizations, corporations, and government agencies, you could qualify for affordable education opportunities at Mercer, depending on where you work.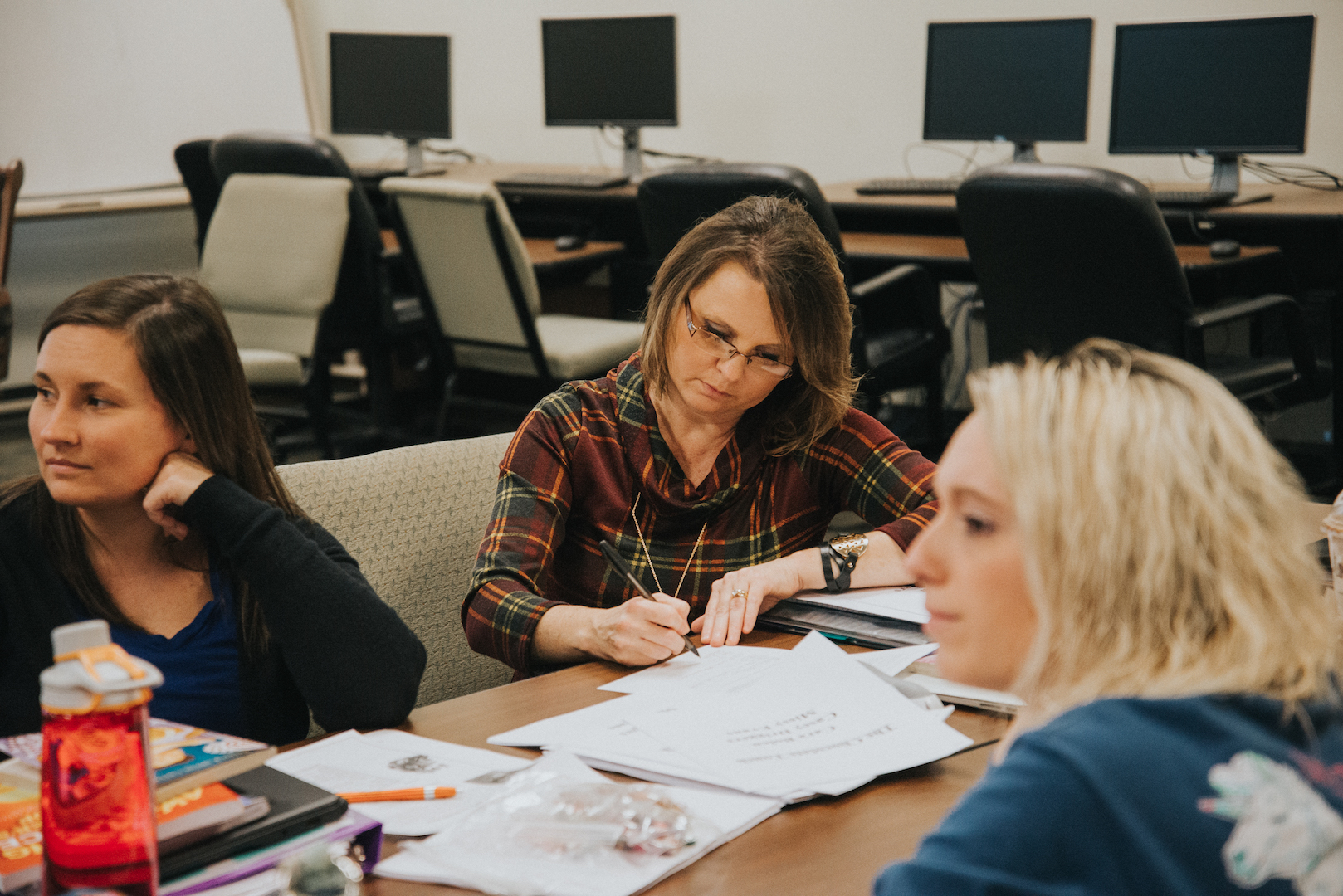 Payment Options
We strive to make the enrollment process simple for you and your family, every step of the way—from applying, to determining aid amounts, to paying. The Mercer University Bursar's Office accepts cash, checks, money orders, and credit cards for payment of tuition and fees. Credit card payments may be made online through the student's MyMercer account. Payment plans are available for students who prefer to spread out payment of direct charges over several months. Employer tuition assistance plans and third-party billing are also available. Contact the Office of the Bursar for more information.
Speak with a Counselor
Greet tomorrow with confidence and support. If you're ready to speak with a team member about your student financial planning options, we're ready to help you discover how you can fund your Mercer education. Schedule your appointment with an admissions counselor early so you can start discussing all of your options.