Contact

Office of University Admissions

Atlanta, Douglas County, Henry County, Macon

Phone: 877.840.8599
Email: enroll@mercer.edu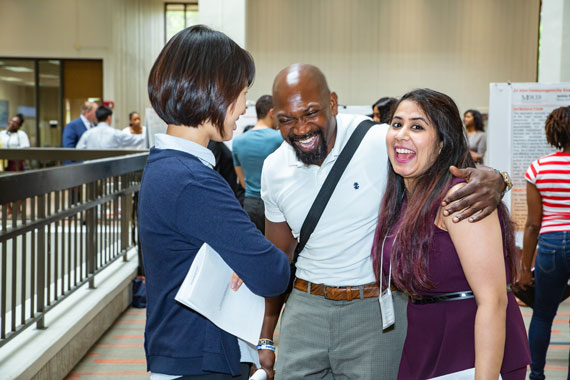 Let's Get Started
When you're ready to take the next step and request more information about your program of interest, we'll promptly respond to send you more details via email and reach out to you by phone - if you'd like.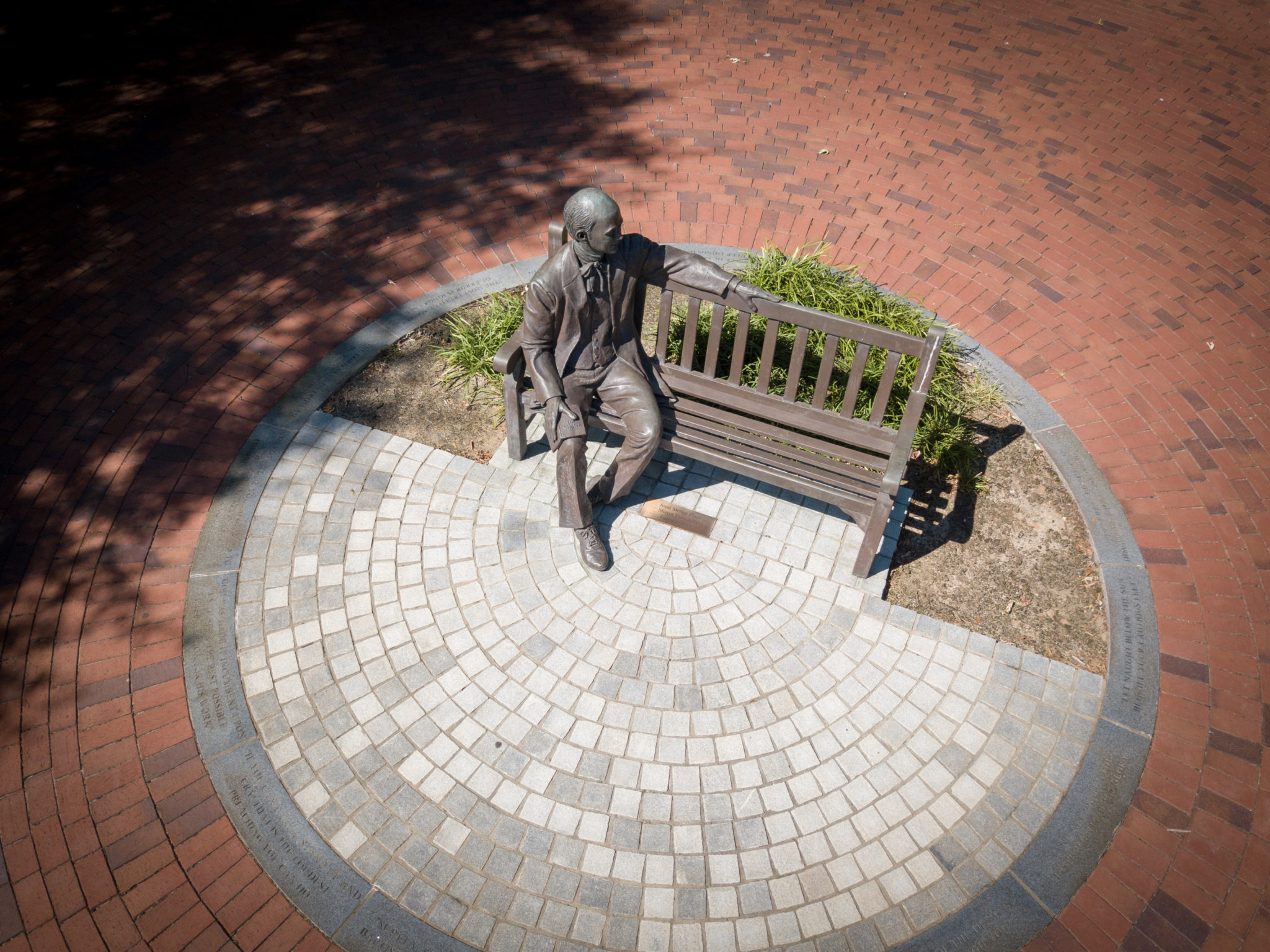 Ready to See for Yourself?
Plan your visit to campus or meet with an admissions counselor.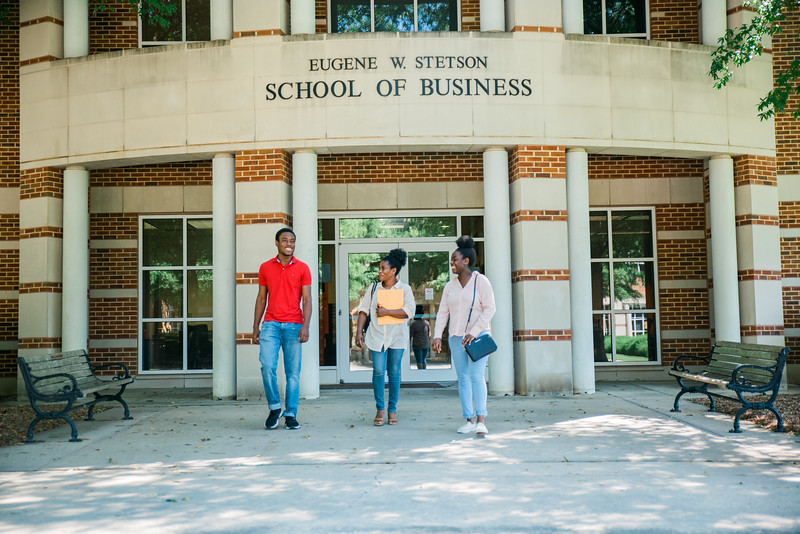 Classes are starting soon
The next session begins March 6, 2020.