Contact

Office of University Admissions

Atlanta, Douglas County, Henry County, Macon

Phone: 877.840.8599
Email: enroll@mercer.edu
Classes Start Soon
Next Start Date is January 8
New students may be eligible for a $500 scholarship.
Days
Hours
Minutes
Seconds
MORE FLEXIBLE AND CONVENIENT

Updated Education Programs

Mercer's Bachelor of Science in Education (B.S.Ed.) programs are now offered in a blended format. While working toward becoming teachers, students enjoy the flexibility of completing the majority of their coursework through both synchronous and asynchronous online classes and attending class in person twice per eight-week course.
I highly recommend Mercer for any adult who can handle college coursework, but had to put their education on hold due to life. I started my college career in 2010, and took a four-year break from 2012-2016. I am a first generation college graduate and I'm proud to have Mercer be part of that story.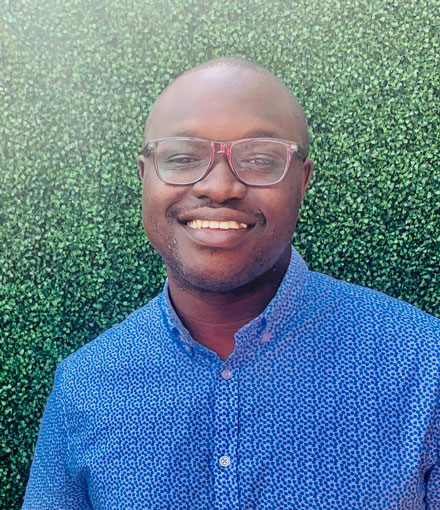 Mercer was very convenient to my work and home, and I also loved the small classroom sizes where I could get to know my fellow students and my professors.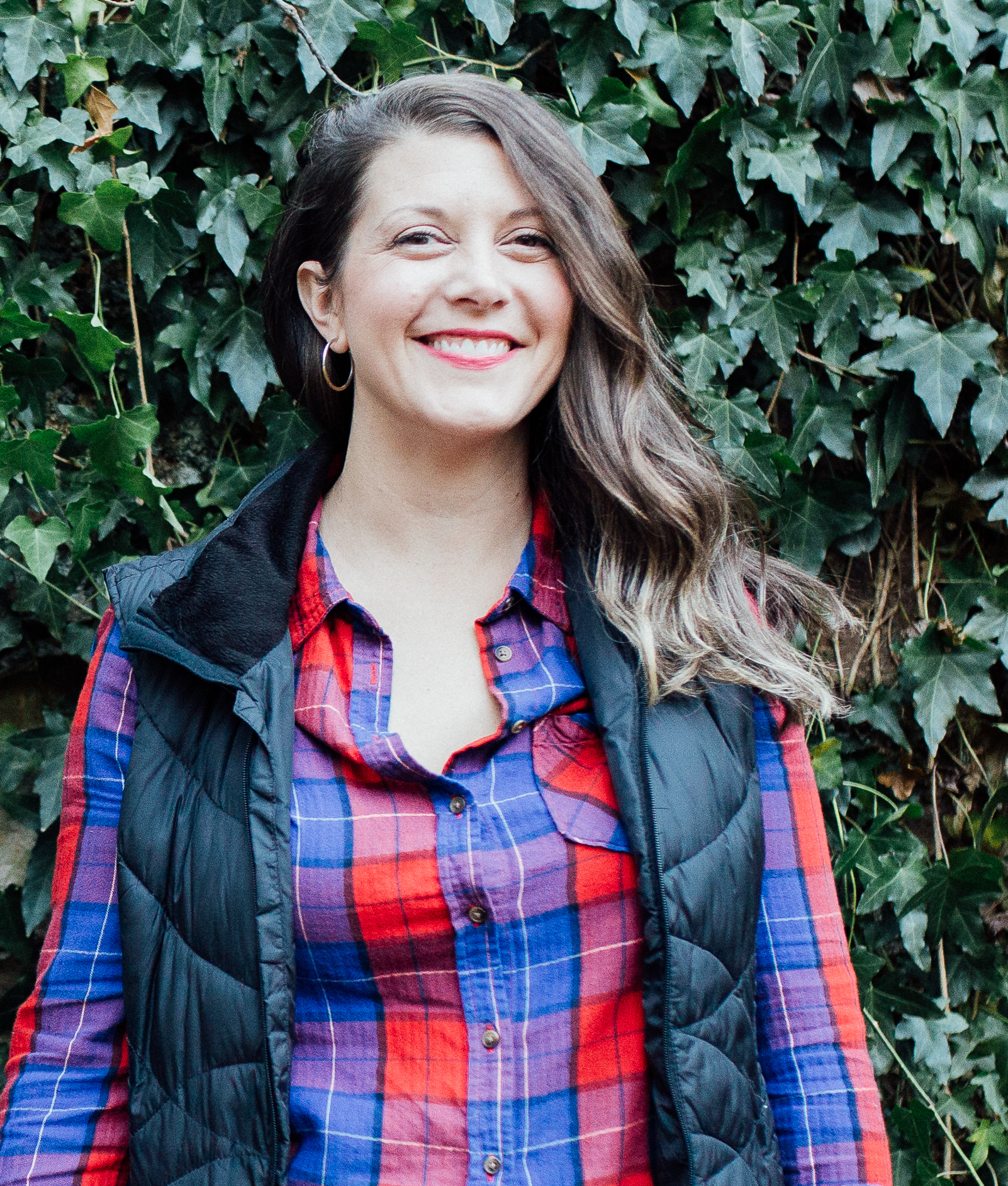 When I decided to finally go back and finish my degree, I wanted it to matter. I wanted to have some of the college experience I missed while getting a quality education. I felt like Mercer offered all of that.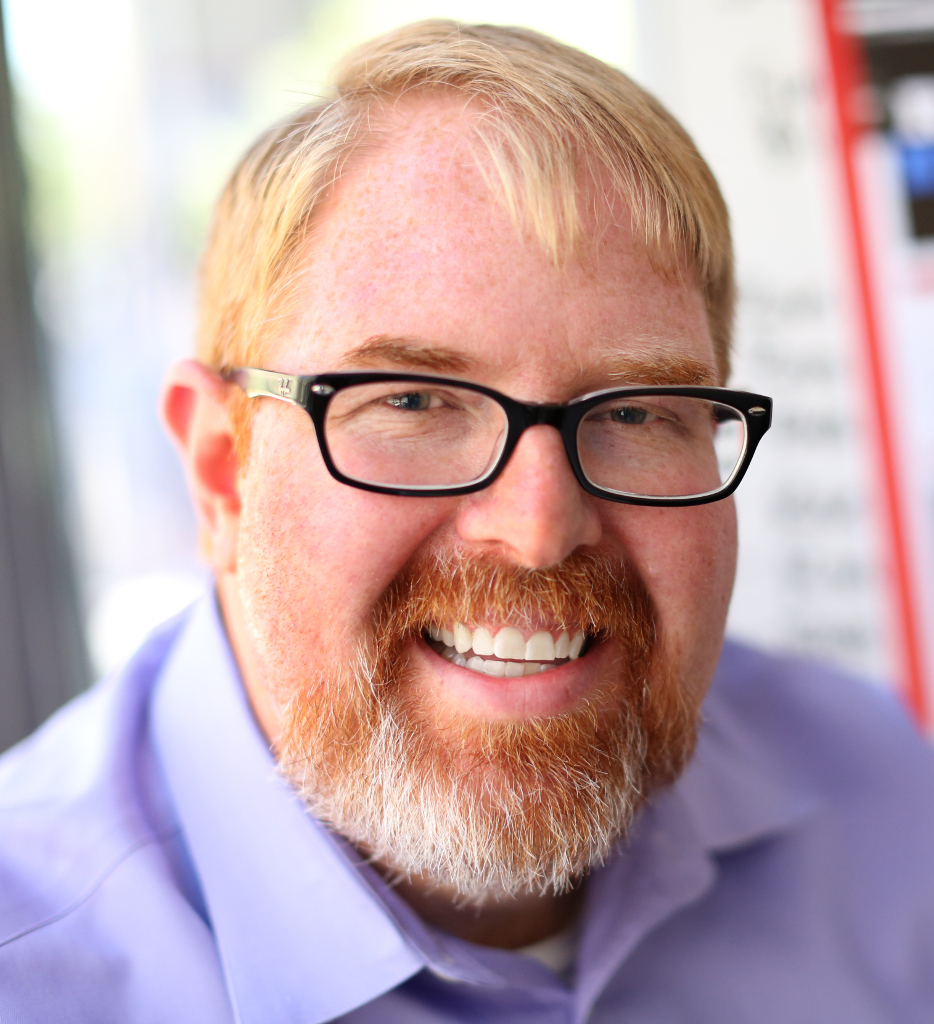 In an increasingly competitive job market, the more education you have, the better. Evening classes allowed me to carry on with my daytime routine while furthering my education.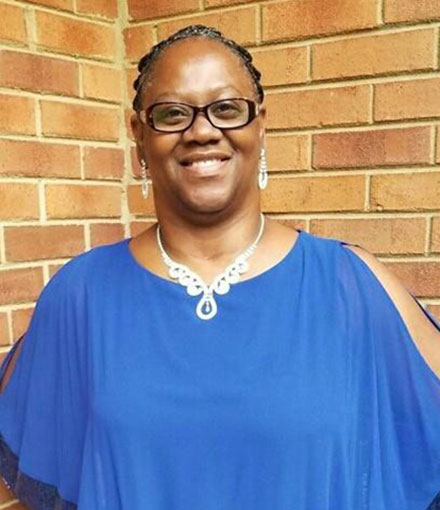 Facts and Figures
We believe the proof is in the results. That's why we're proud to have a proven track record of helping busy students like you earn a degree and graduate—ready to make an impact on the world, no matter what you study.
4

Mercer University locations in Metro Atlanta and Macon

35+

undergraduate programs available for working adults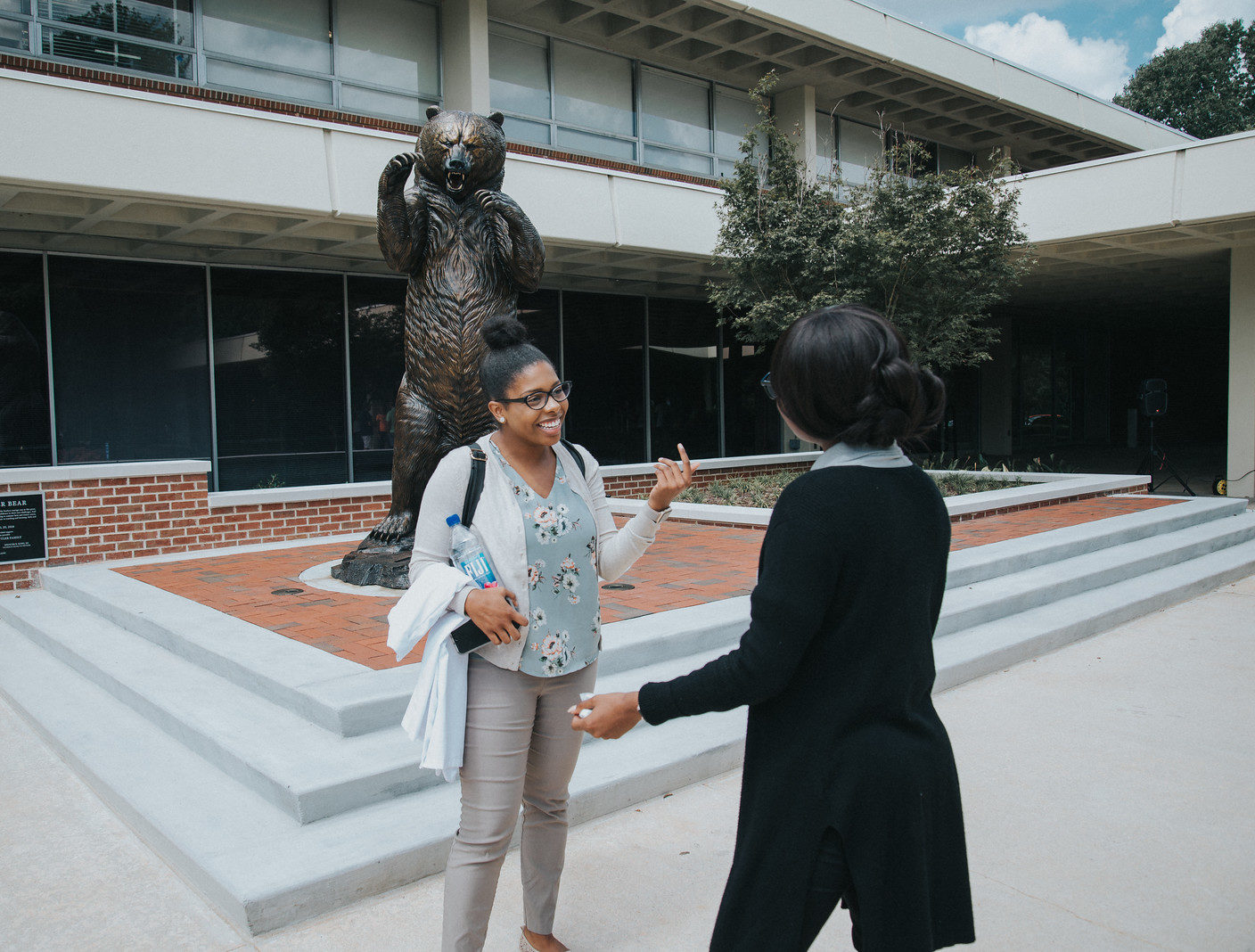 Tuition and Financial Aid
The prospect of moving up in your career is enticing. That's why, at Mercer, we work with you to help make your education affordable and your career goals possible. From scholarships and loans to part-time employment, we've got options for you.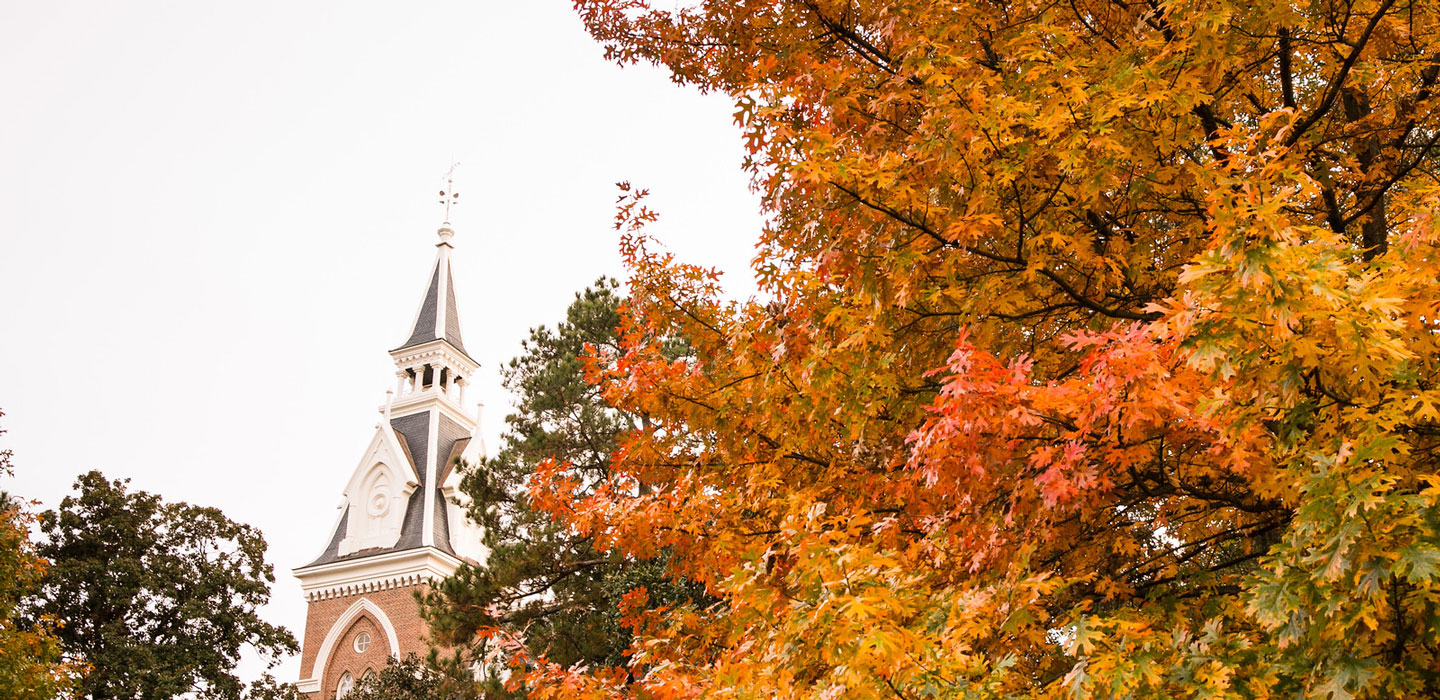 Visit Mercer
We know that a big part of deciding which school is for you is whether or not you can see yourself there. Attend one of our information sessions to meet with our admissions team and experience our culture of excellence, service, and leadership.