Contact

Office of University Admissions

Atlanta, Douglas County, Henry County, Macon

Phone: 877.840.8599
Email: enroll@mercer.edu
How To Apply
Applicants with more than nine (9) undergraduate credit hours after high school graduation are considered transfer students. If you have fewer than nine hours of college credit, contact us for more program options.
For admission to Mercer's bachelor's degree completion program for busy and working adults, applicants must have a cumulative grade point average (GPA) of 2.25 or higher on a 4.0 scale. Some specific programs of study have higher admission criteria—see individual academic program pages to review program-specific requirements. Students with slightly below a 2.25 GPA who meet all other requirements may be considered for conditional admission. Transient and non-degree applicants should consult the nursing school or pharmacy school program of interest for any additional requirements as it relates to GPA.
Required transfer application materials include:
Completed application for admission
$25 non-refundable application fee ($50 for international applicants)
High school or GED transcript (if applicable)
Official college transcripts of all college-level work from all previously attended institutions
Note: Transient and non-degree applicants may submit an official copy of their most recent transcript for admission.
After we receive all of the required documents, we'll move quickly to evaluate your application for admission. You should receive a decision within one week.
How To Order Your Official Transcripts
For quickest delivery, Mercer prefers that you select electronic (PDF) delivery.
Visit your previous or current institution's Registrar's Office website, and search "transcripts."
Follow the instructions for ordering your official transcript.
When prompted, select Mercer University as the recipient.
Note: Mercer only accepts official transcripts sent from other institutions, either indirectly through ordering services or directly from the institution. We cannot accept any official transcripts sent from the applicant's email. If your institution does not utilize electronic (PDF) delivery, enter: Mercer University, Office of University Admissions, 3001 Mercer University Drive, Atlanta, GA 30341.
If you have questions about the transcript request process, contact us to discuss more details.
Transient Students
Mercer University is committed to helping you achieve educational empowerment and growth - even if that means you're just joining us for a couple of classes. If you're a student who is currently enrolled at another regionally accredited college or university and intend to apply Mercer course credits toward your degree completion, you may be classified as a transient student. Required transient application materials include: a minimum 2.5 cumulative GPA, completed application for admission, and a written statement from the student's current college or university that provides approval to attend Mercer.
Non-Degree Students
Beyond our degree programs, we also offer certificates, special programs, and opportunities for professional learning and development. If you're seeking to increase expertise in a new field or advance credentials to support job responsibilities, you may wish to complete a non-degree program and get to your goal faster. Individuals who wish to enroll in coursework without intent to complete a degree program may enroll as a non-degree student as long as they meet admission requirements.
International Students
Along with general requirements for admission into a Mercer program, international students will take additional steps.
Readmission-Seeking Students
We understand that life happens, and sometimes students need to take a break from their studies. If you were previously enrolled in a Mercer bachelor's degree program and would like to come back to complete your degree, we're here to help you get started again. The length of time that you have been away will determine your path to return to Mercer, including if you need to submit a new application.
Returning to school after 20 years can be intimidating! Mercer was great because I was in an environment with other adult learners and I didn't feel out of place. The students were my age, we all faced the same challenges, and we motivated each other.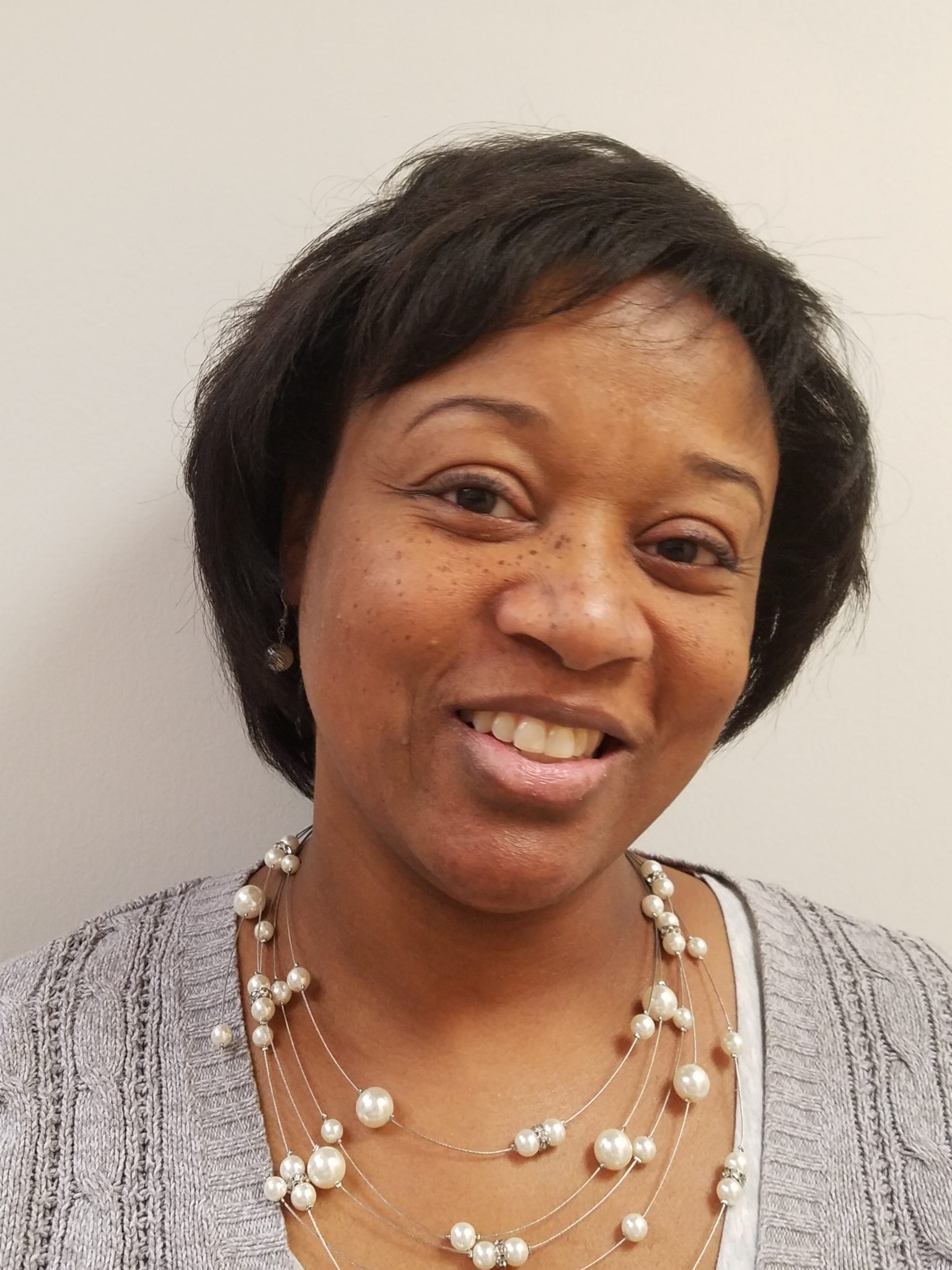 Admissions Resources
As you push forward, we've always got your back.
Transferring Credits
When you're accepted to Mercer, we will review your official transcripts and the Office of the Registrar will help determine which of your earned credits are eligible for transfer.
Enrollment Partnerships and Pathways
Thanks to our unique relationship with certain organizations, corporations, and government agencies, you could qualify for affordable education opportunities at Mercer, depending on where you work.
Distance Learning and State Authorization
Mercer is permitted to offer online degree programs and learning opportunities throughout the United States via the University's participation in the National Council for State Authorization Reciprocity Agreements (NC-SARA).
Out-of-State Professional Licensure
Some academic programs offered by Mercer prepare graduates for practice in regulated professions. These professions are licensed at the state level, and licensure varies by profession and state.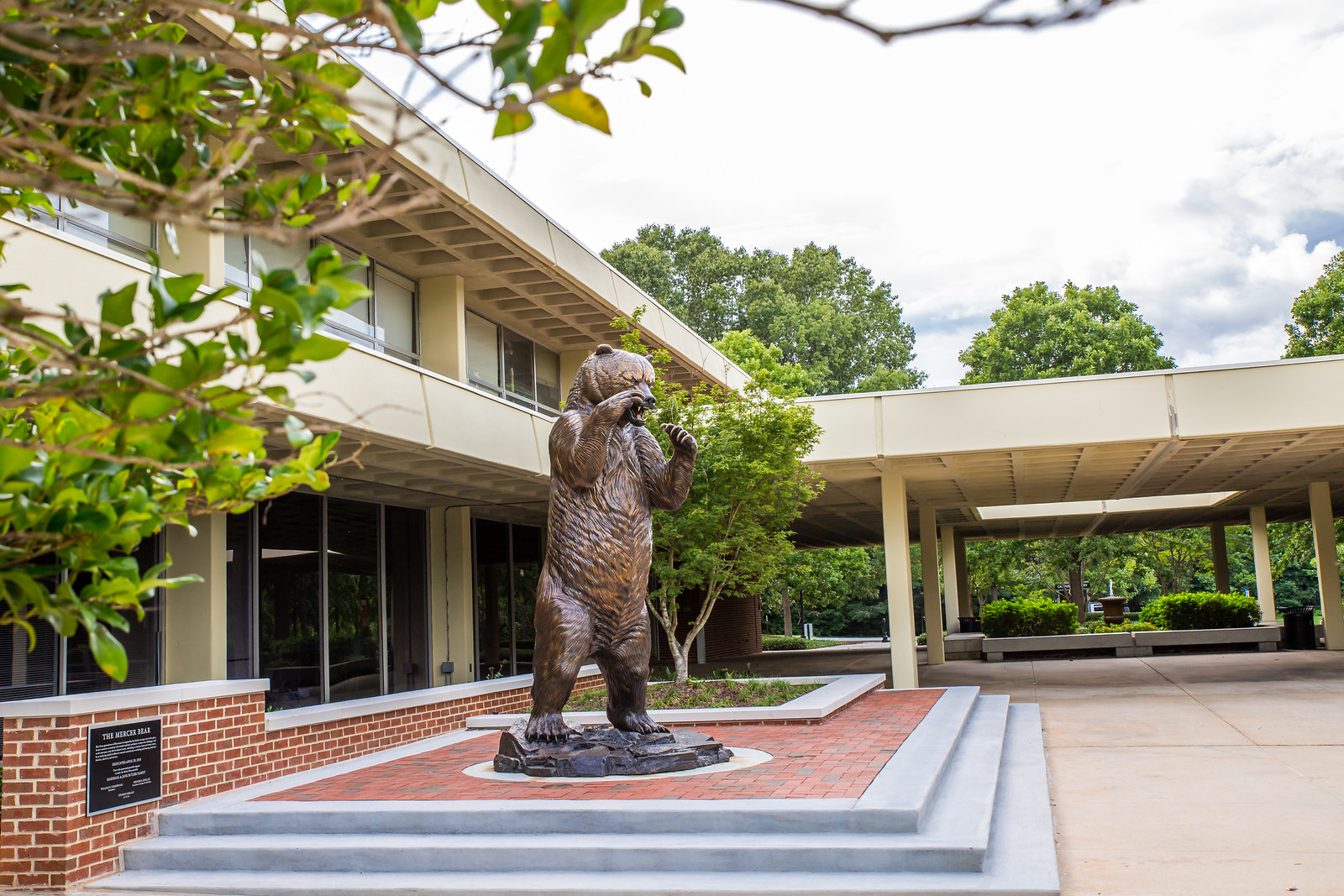 Visit Mercer
Reach out and come experience the Mercer difference for yourself.